Sioux Empire Volunteer Connections
The Helpline Center has been around for over 40 years and has been a staple in the Sioux Falls area for providing volunteer services in the community. We are well-known for the connections we provide to non-profit agencies and community volunteers.
Volunteering is a wonderful way to meet new friends, help others and make a difference in the community. The Helpline Center is here to assist you in finding an opportunity that is fun and fulfilling for you and beneficial to the community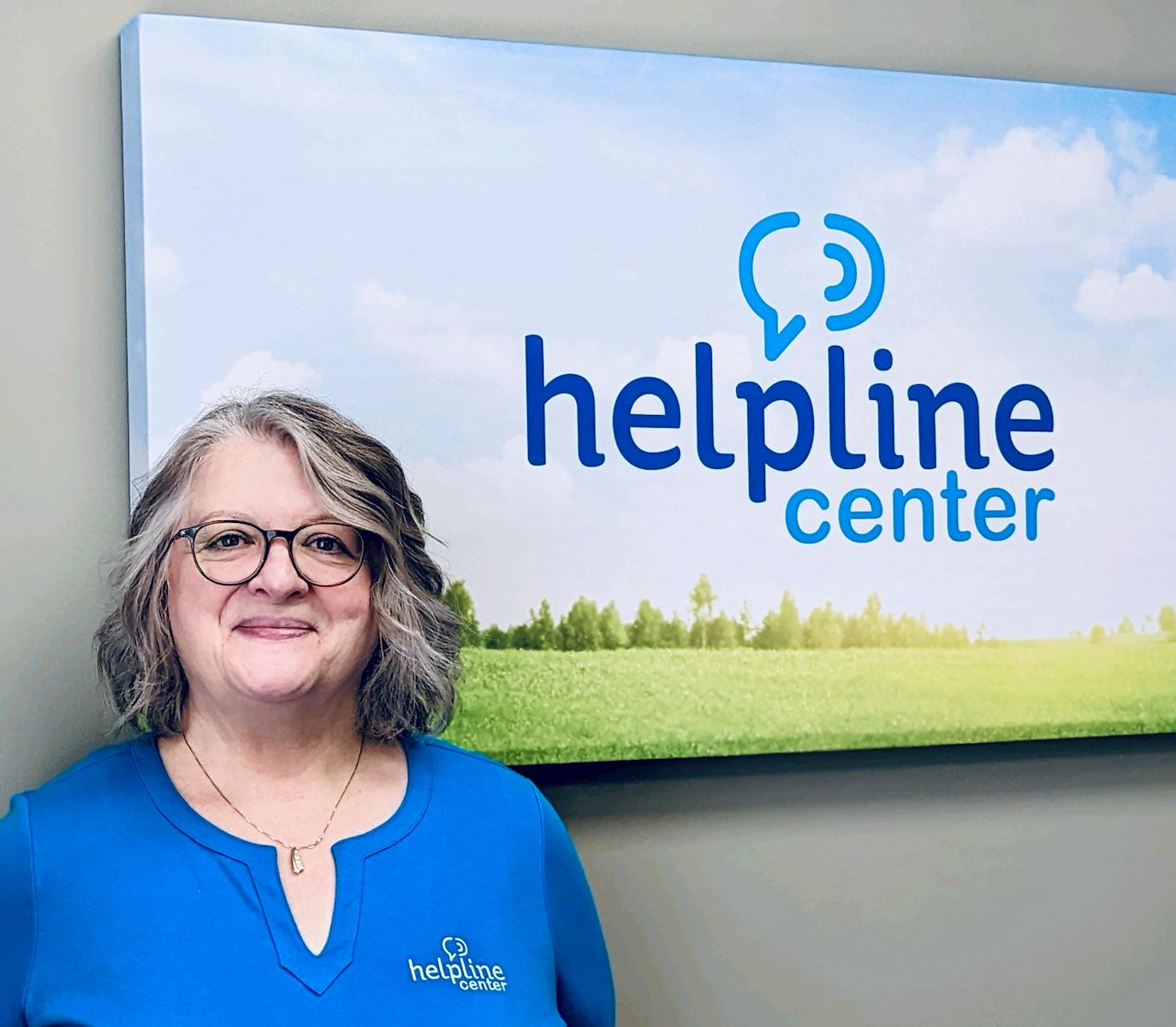 Jennie Marks
Volunteer Connections Manager
Jennie is the Helpline Center's
Volunteer Connections Manager.
Want to connect with Jennie?
Call (605) 274-1407
or email jennie.marks@helplinecenter.org.