Black Hills Volunteer Connections

The Helpline Center launched the volunteer services program, Volunteer Connections, in the Black Hills in January 2015. The Helpline Center provides the community with ways to connect with volunteer opportunities as well as offer non-profit organizations volunteer recruitment assistance and support for volunteer managers.
Volunteering is a wonderful way to meet new friends, help others and make a difference in the community. The Helpline Center is here to assist you in finding an opportunity that is fun and fulfilling for you and beneficial to the community.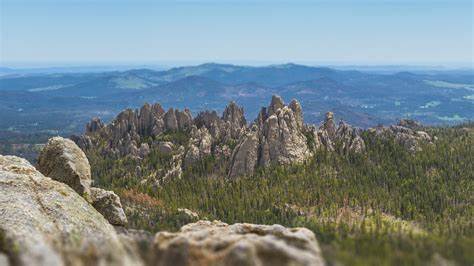 Jennifer Pavlicek
Black Hills Program Coordinator

Jennifer is the Helpline Center's
Black Hills Program Coordinator
Want to connect with Jennifer?
Call (605) 274-1429
Email jennifer.pavlicek@helplinecenter.org