Live Inspired 365 was started by two moms whose lives have been impacted by mental illness.
Mental illness is not discriminatory and we feel everyone should know it is OK not to be OK.
We provide resources to schools and agencies to encourage sparking conversations about mental health.
We donate art & therapy supplies to local behavioral health organizations.
We work with volunteers to complete projects for organizations that promote mental health awareness and suicide prevention.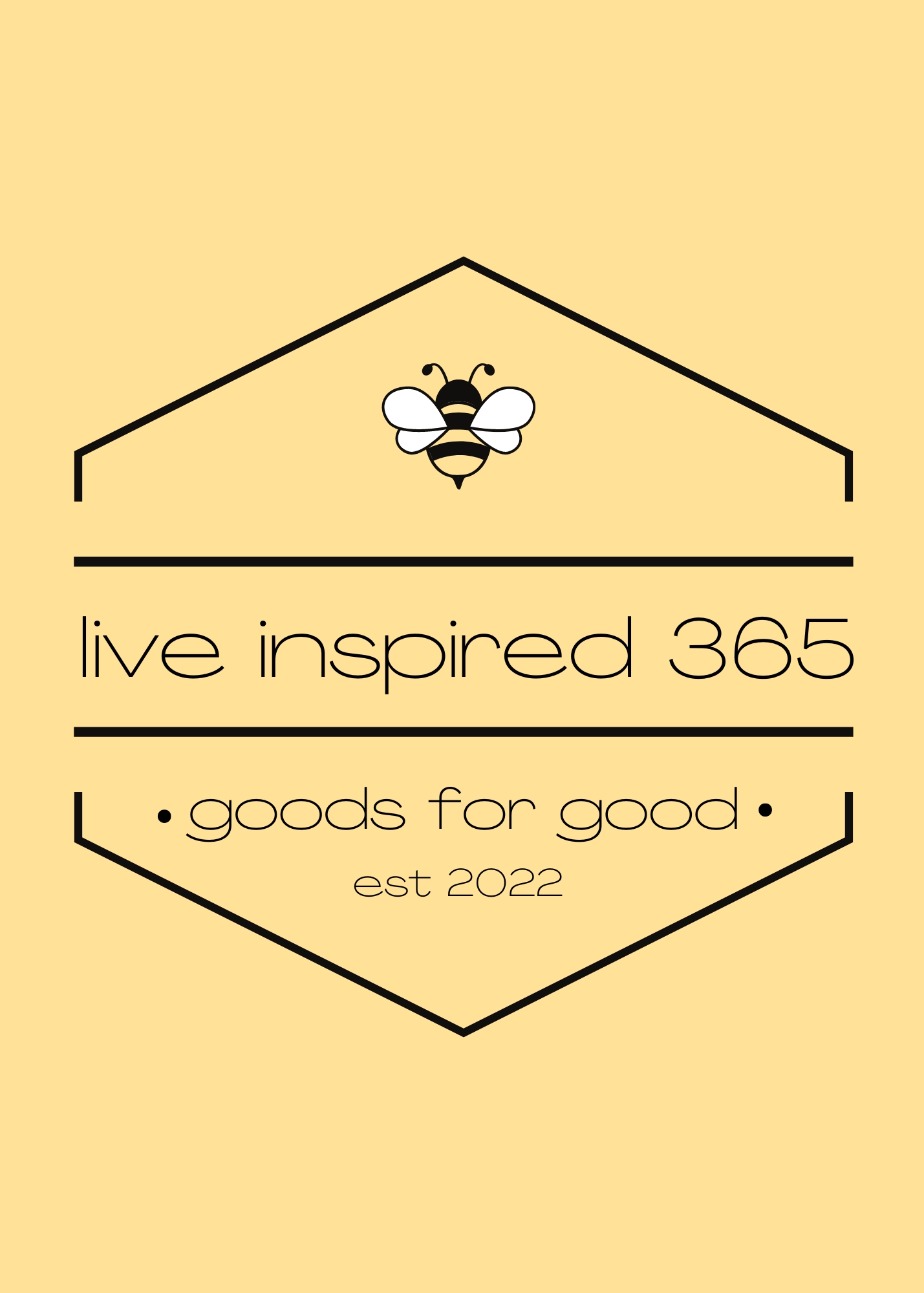 5013 S. Louise Ave., #401, Sioux Falls, SD, 57108, United States