The Tax Aide program is an AARP Foundation and IRS free tax preparation assistance program. We complete federal tax forms for the low to moderate income population, with special attention to senior citizens and people with disabilities.
Good with numbers? Be a tax counselor who prepares tax forms with the taxpayer present.
Love working with people? Be a client facilitator and act as host/hostess to greet taxpayers and insure they have the appropriate information with them.
Are you well-organized? Be a coordinator -- help organize and execute operational systems including scheduling, technology, program promotion and more.
Speak a second language? Bilingual speakers are needed in all roles.
All of these activities take place at Active Generations. No accounting background or special tax knowledge is necessary. Training is provided for all positions. Basic computer skills are necessary for the tax counselor position, but training is provided for the software and for tax preparation/laws. Training begins in early winter and tax preparation season is February 1 to April 15.
Our volunteers find this program to be very rewarding and a positive experience. Our clients/taxpayers are extremely grateful for the program.
For more information on volunteering, contact Sue at sueroust@gmail.com or (605) 251-8632.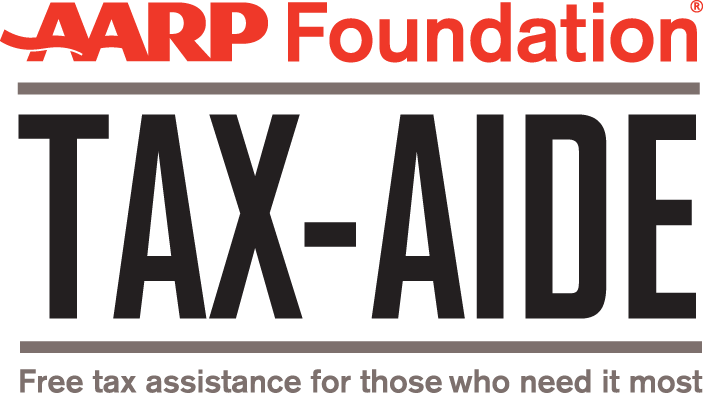 Families, Low-income Communities, People with Disabilities